Marvelous Moxie Lipstick in Live it Up*, Lipgloss in Party Starter* and Lipliner in Thrilled*


Meet Marvellous Moxie, the new lip range from bareMinerals. A collection of 42 rich shades of Lipsticks, Glosses and Liners packed full of 'shameless sass, all-out spirit and plenty of attitude'.

I'm sure it's well documented by now that I'm a red lipstick girl, through and through and the shade Live it Up*, a vivid cherry red couldn't be more up my street. The formula is incredibly creamy and pigmented and one quick slick across the lips is all you need with this colour. It has a slight glossy finish which plumps no end and keeps hydration locked in with no skimping on the staying power.

The Lipgloss in Party Starter* is a perfect pinky coral thats surprisingly pigmented for a sheer gloss. The doe-foot applicator is long and pointed ensuring precision application. Infused with a list of butters including Shea and Avocado, this is another one that steps up the moisture with a smooth non-sticky formula, gliding on to leave a brilliant shine.

Last up, the Lipliner in Thrilled*. Extra points to this for the rubber grip leaving no room for inconvenient slip-ups. For me, liner works best when applied all over the lips to give an solid base for colour and the creamy texture allows for incredibly easily application. Hyaluronic spheres fill and define to effortlessly plump up and lock in colour for long lasting wear.

Wear alone or mixed together in any way you see fit, the whole range is available in stores now priced at £16 each. Go ahead and give your lips some Moxie!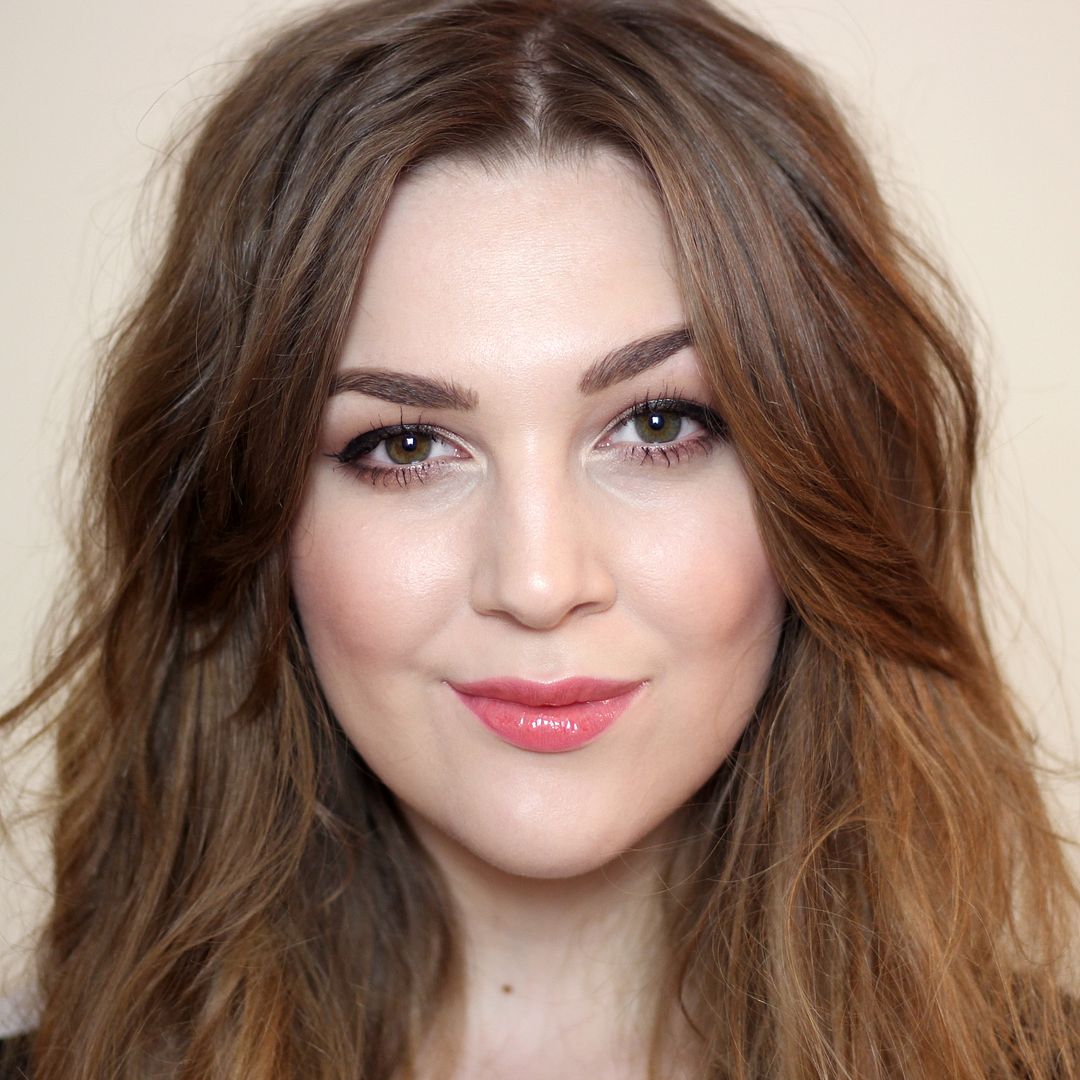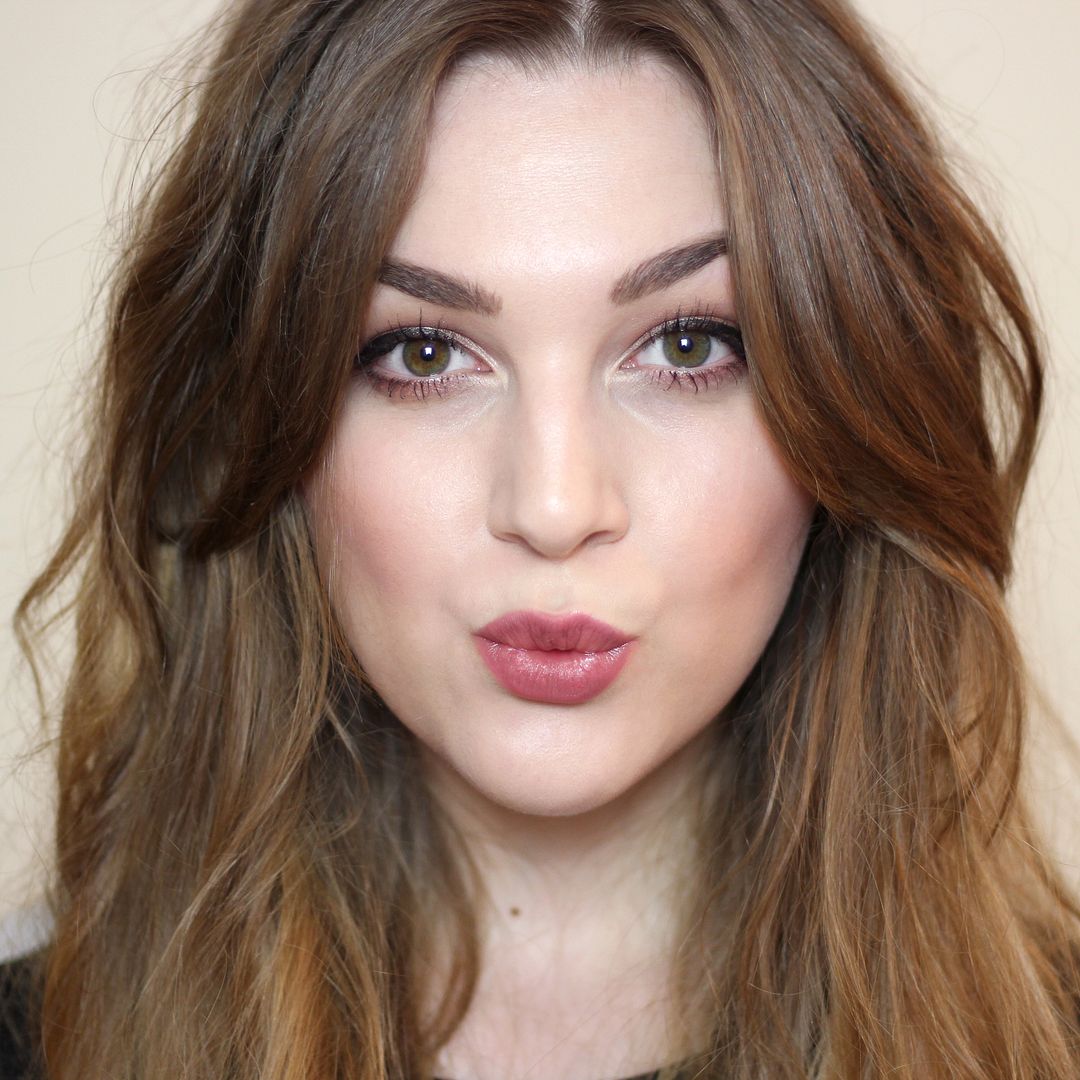 Also Wearing:
Laura Mericer Silk Creme Foundation | Nars Laguna Bronzer
Nars Orgasm Blush | No7 Stay Precise Felt Tip Liner* | No7 Stay Perfect Mascara*
* Gifted PR Samples


YouTube | Twitter | Bloglovin' | Facebook | Instagram