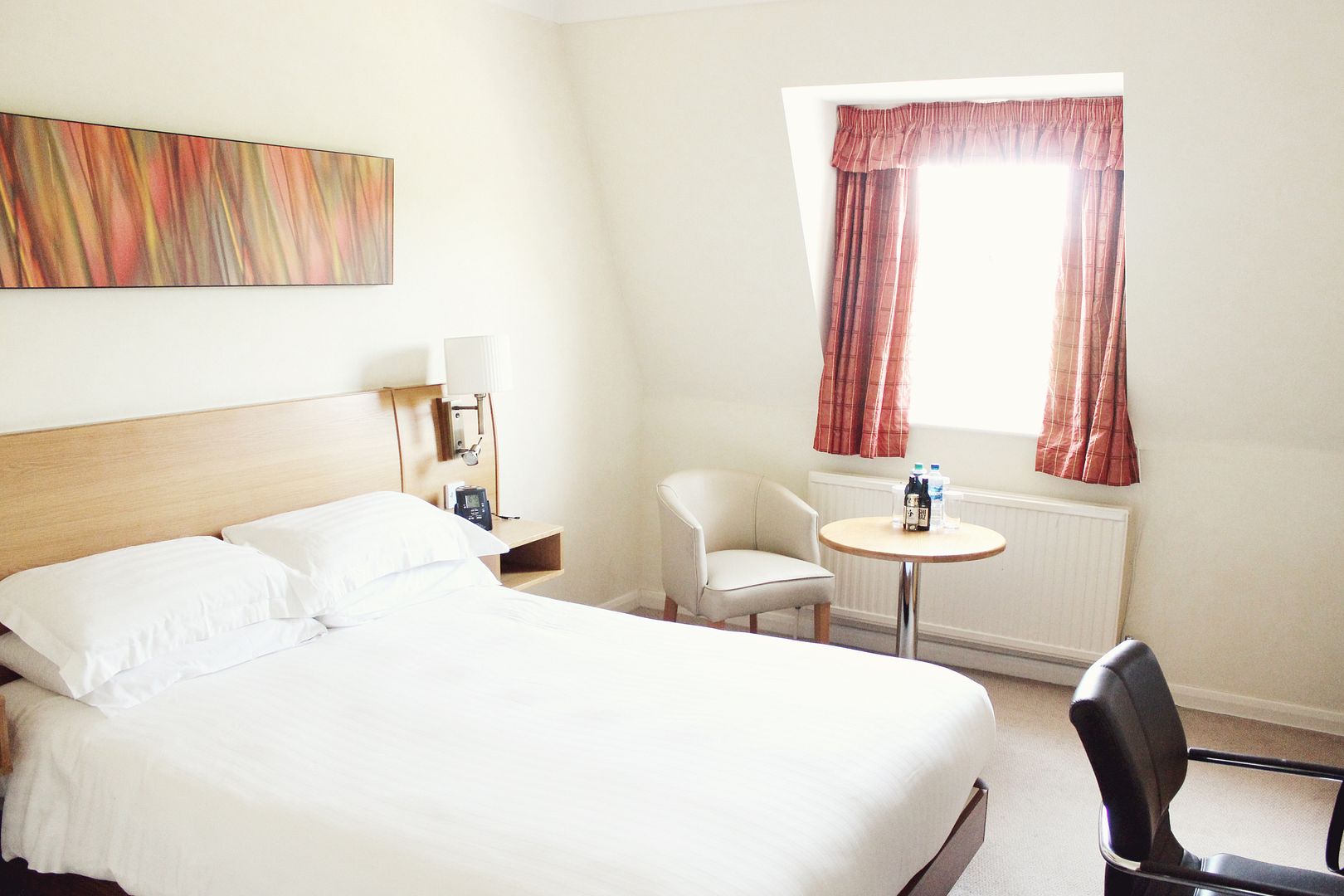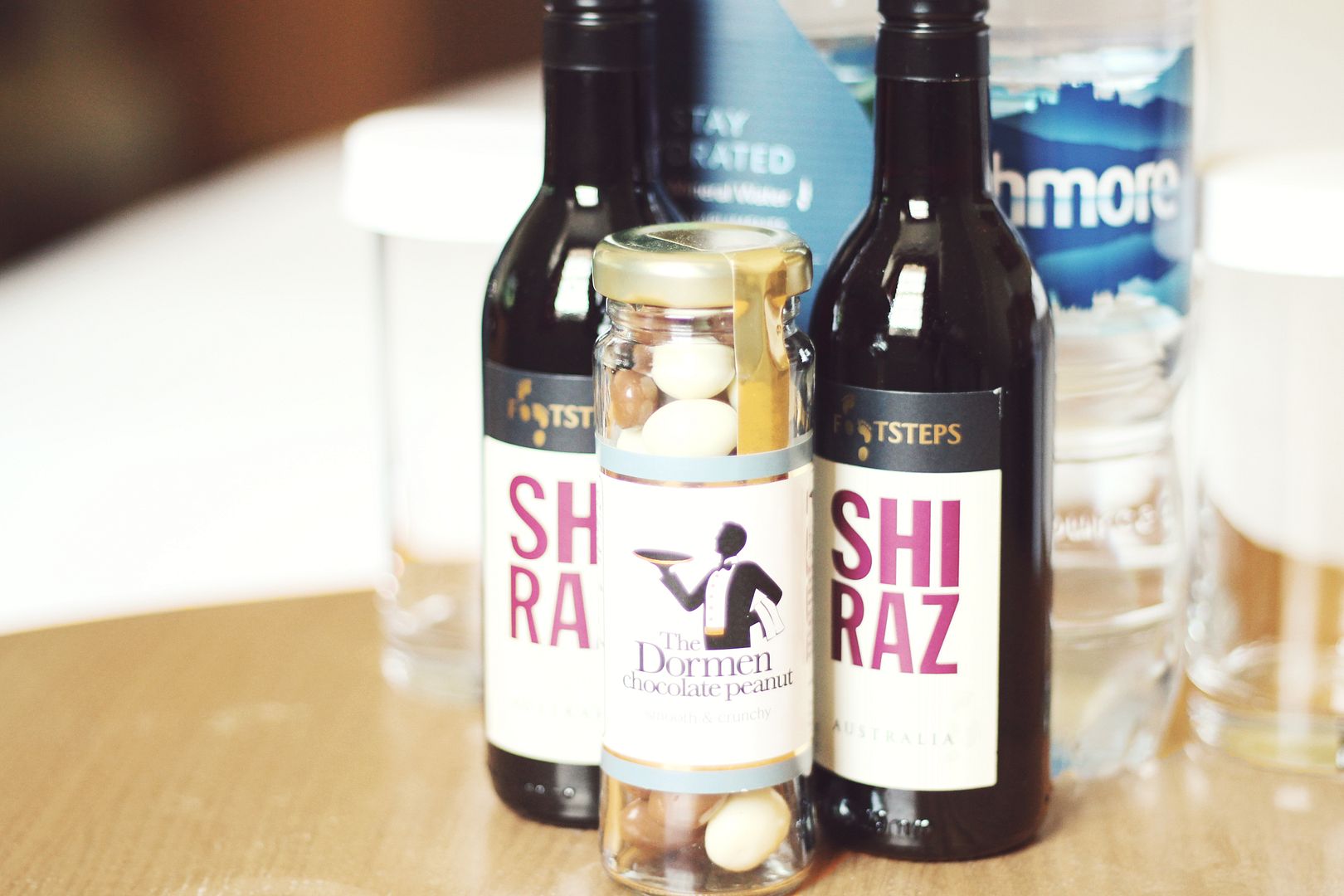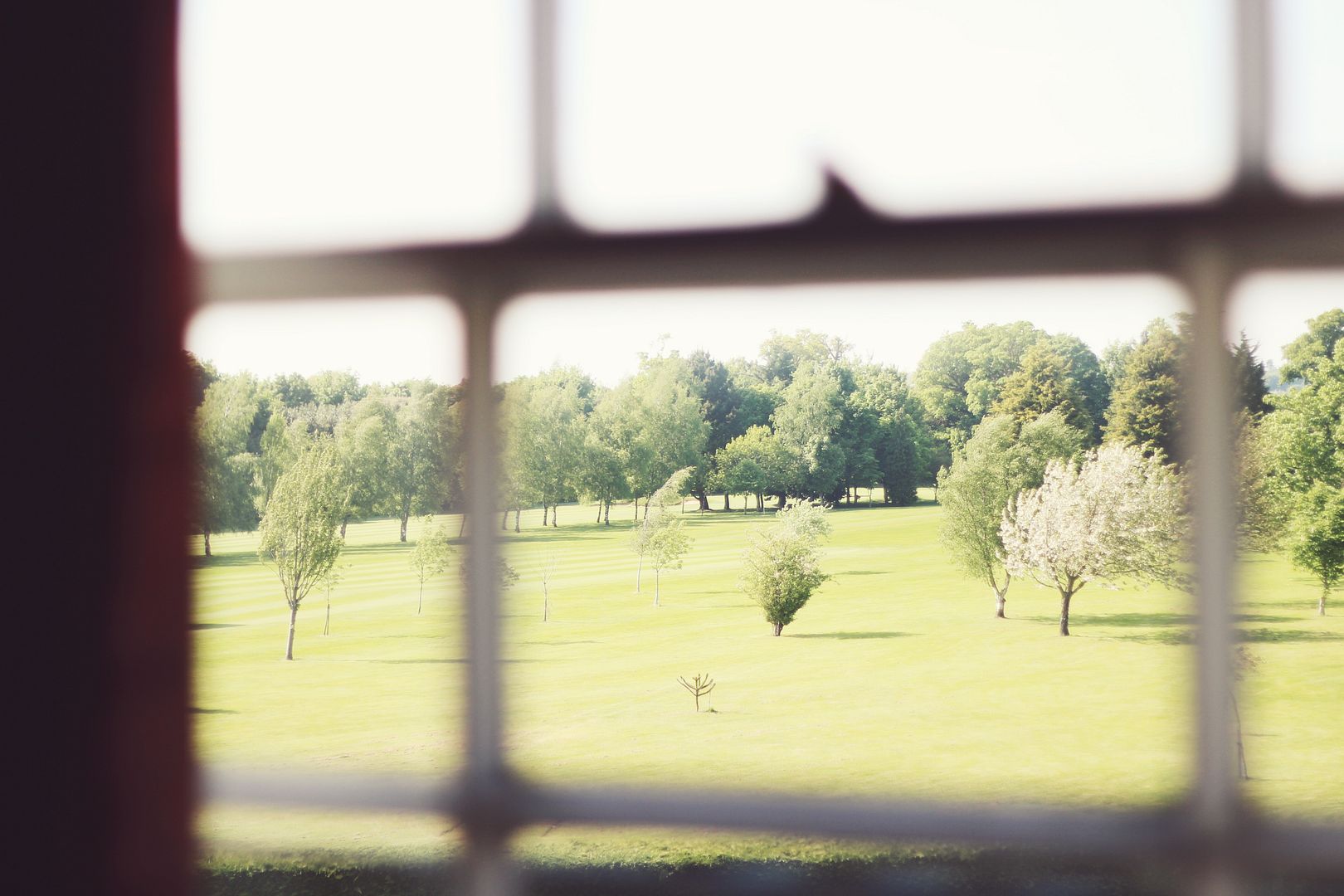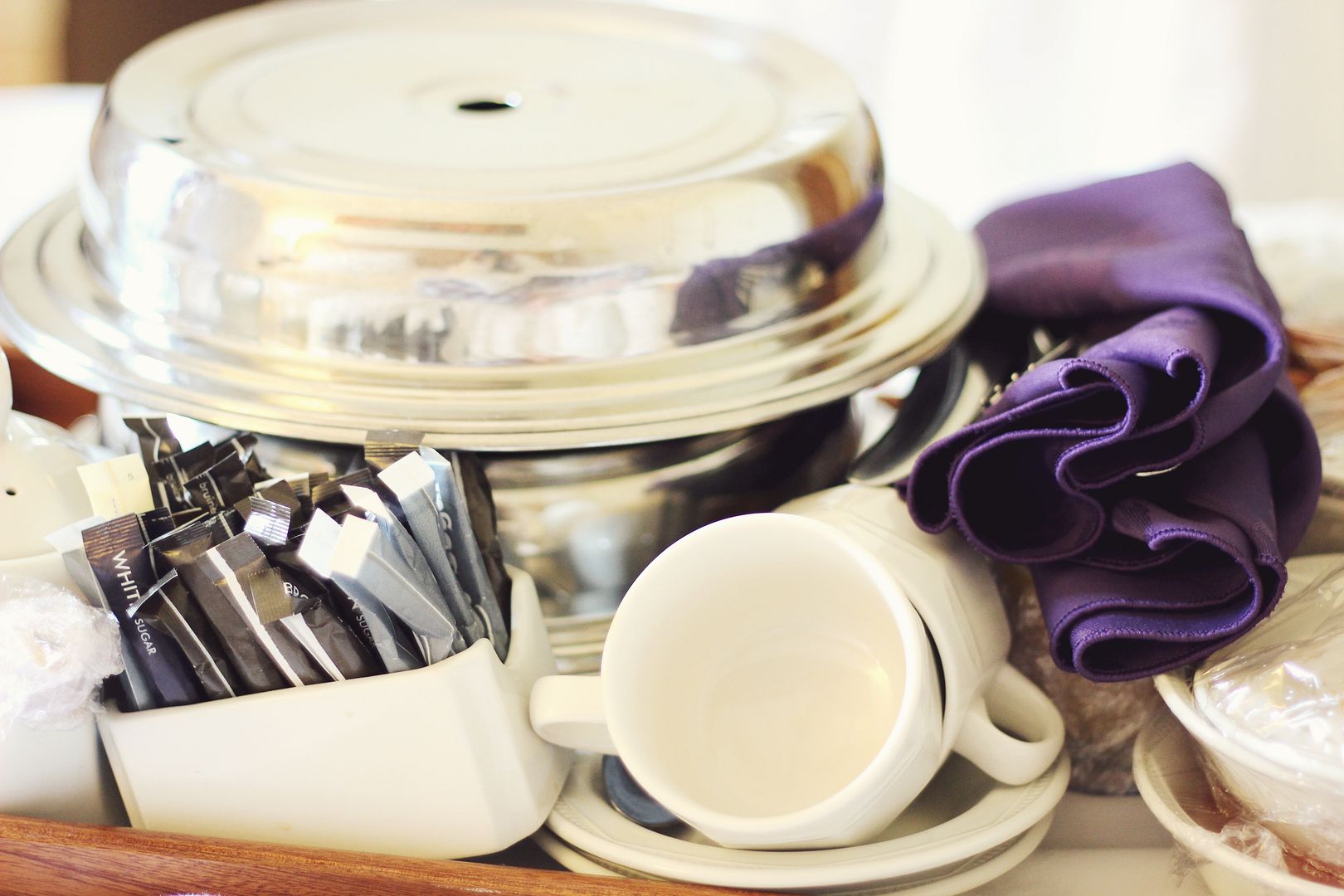 Last weekend Darren and I were lucky enough to be put up in Avisford Park, Arundel by Hilton Hotels as part of their Rediscover Hilton campaign. You probably saw me relentlessly tweeting and instagraming things over the two days and we had a wonderful time. The place itself is a beautiful white building, set in vast rolling fields and next to a large golf course. Amongst the city of Chichester (which we nipped into on the way home, beauty splurge details here) and the sparkling Brighton seaside which are both just short trips from the hotel, Goodwood Race Course is also one of the main attractions when visiting.

We arrived in the mid-afternoon and were treated to a few snacks in our room before heading down to dinner at the English Cedar restaurant. The food was gorgeous, definitely worth the hour wait for each course and we finished it all off in the lounge area with a comfy sofa and a giant Knickerbocker Glory between us. After making the difficult trip up two flights of stairs with an overindulged stomach I set up camp in the bathroom, poured myself a steaming bath and with the help of a Lush Butterball, sat back and felt the most relaxed I have in a long time.

After the late night in the restaurant we decided to treat ourselves and have breakfast sent to the room. I don't think there's anything quite as wonderful as having an enormous tray of every breakfast food you could think of delivered directly to your bed while you snuggle up in a white fluffy robe and matching slippers.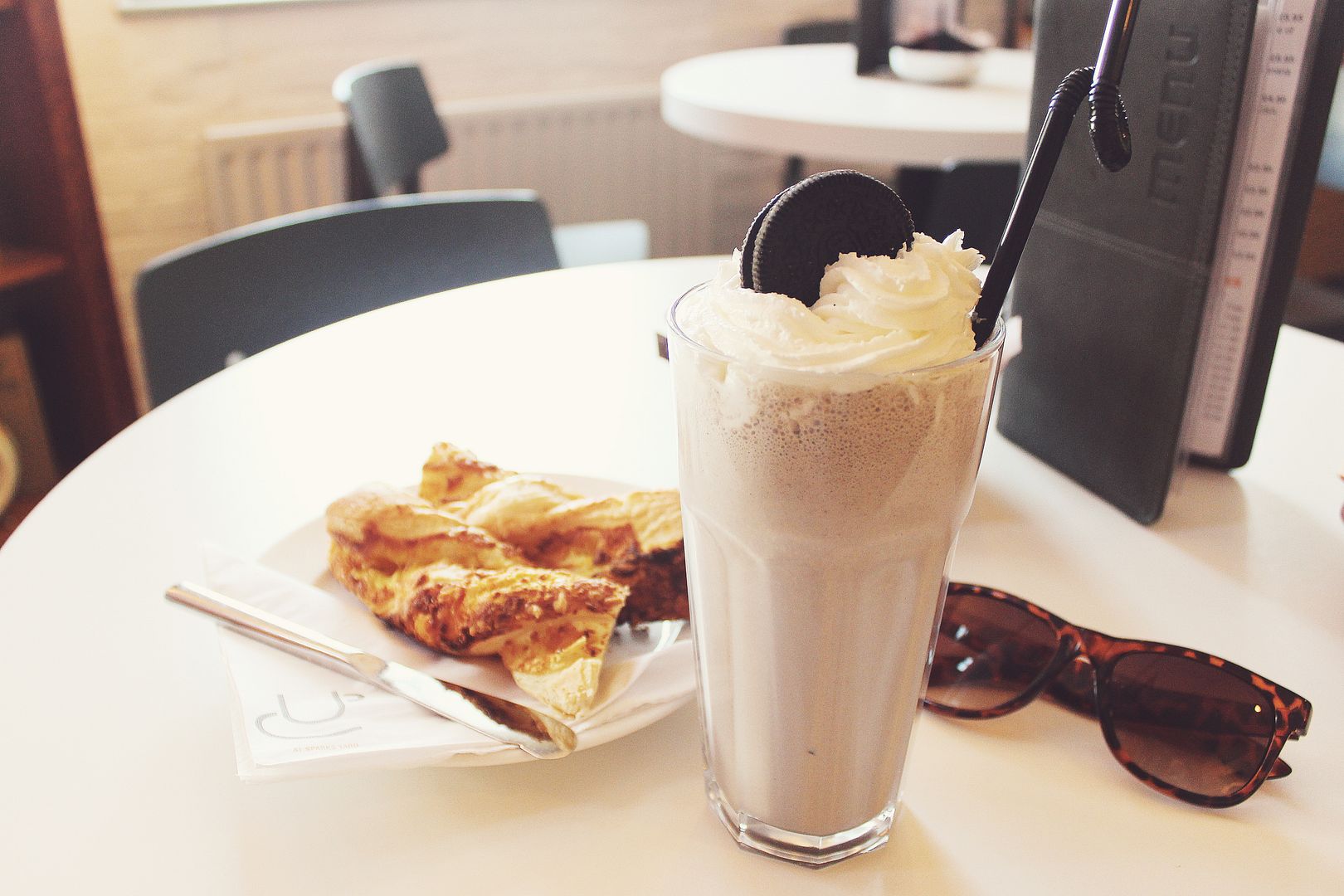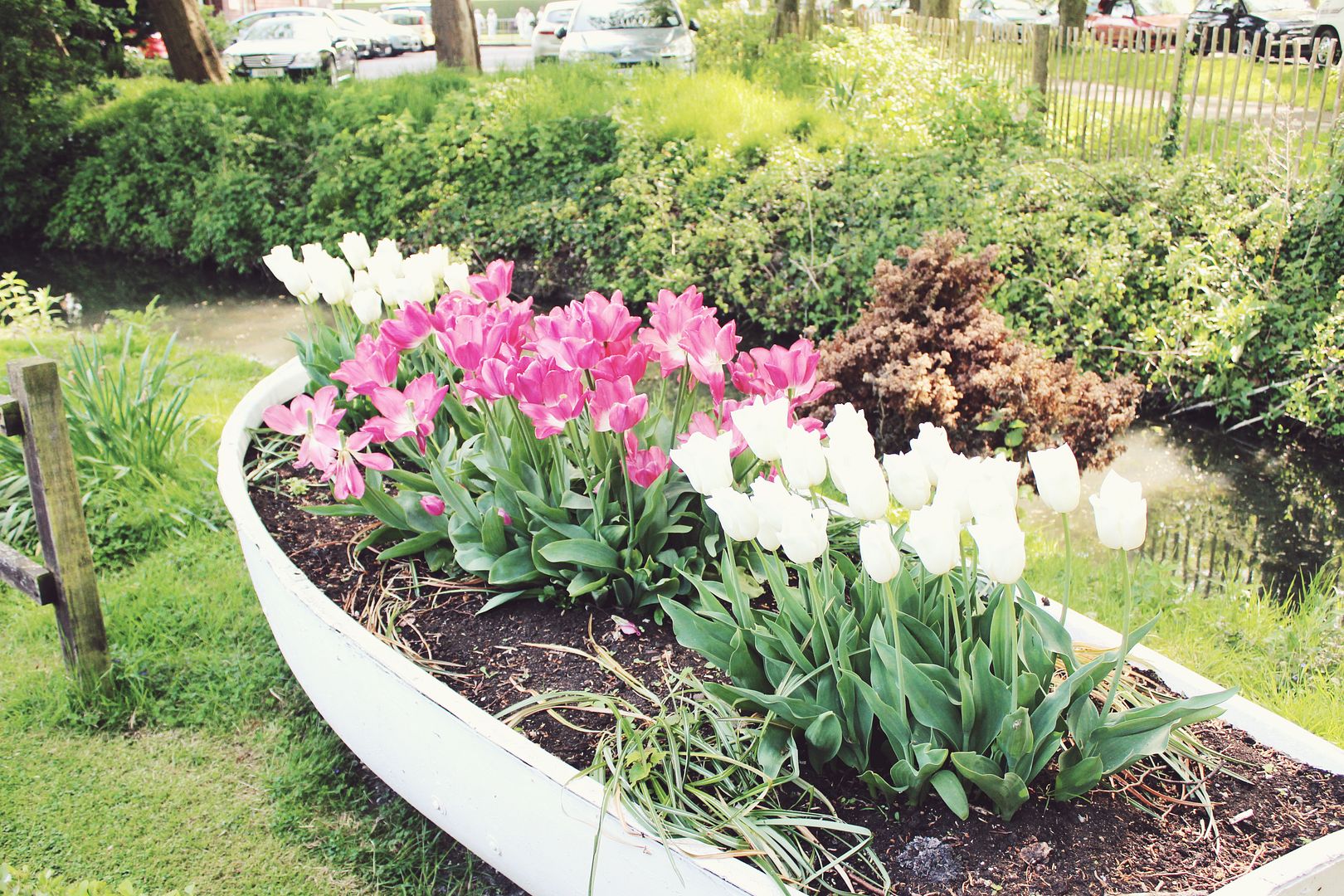 After finally packing up and saying our goodbyes at noon (a late checkout time is always a good thing in my book) we hopped in the car and drove the five minutes down the road to Arundel. As it's only short journey from home, I spent a lot of time there as a child and love going back to visit. It's a small town full of beautiful old architecture, antique shops, cute cafes and of course the majestic Arundel Castle sitting on top the hill overlooking it all. We popped into one of my favourites shops, Sparks Yard for a browse at their American food section (where I may have bought a Butterfinger..) and a little snack which included the best Oreo milkshake I've ever tasted. We even managed to fit in a round of pitch and putt, which all those who have visited Arundel should be familiar with!

It was a wonderful weekend and the beautiful Bank Holiday sun made it all the better. You never realise how much a night away can benefit you until it's actually happened. I'm definitely going to make an effort to take more trips like this and I really encourage you to as well. To help you out with this Hilton are offering one lucky reader the chance to win a £100 voucher to use at any of their UK Hotels, all you have to do is enter below and I will announce the winner in one week's time!



a Rafflecopter giveaway



YouTube | Twitter | Bloglovin' | Facebook | Instagram