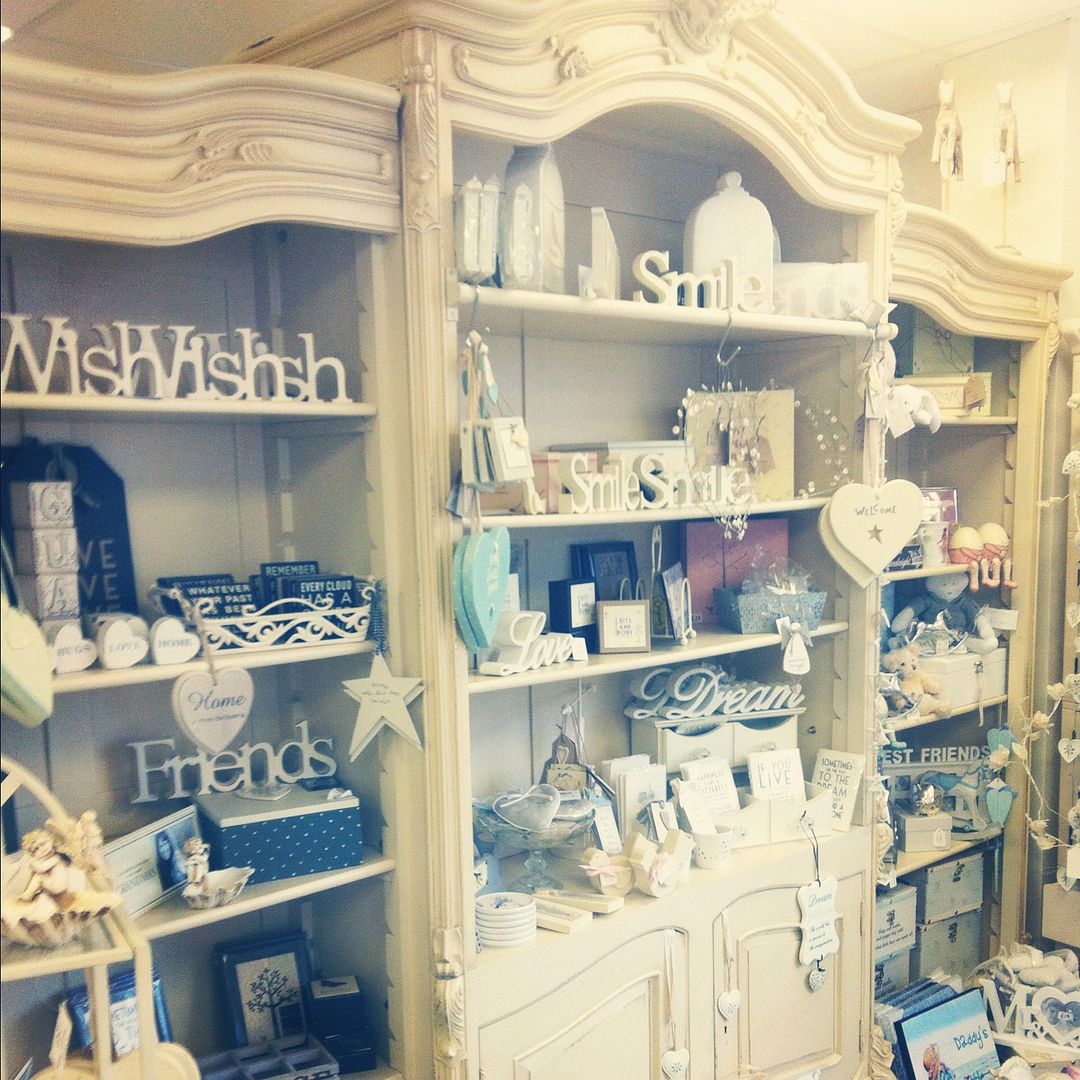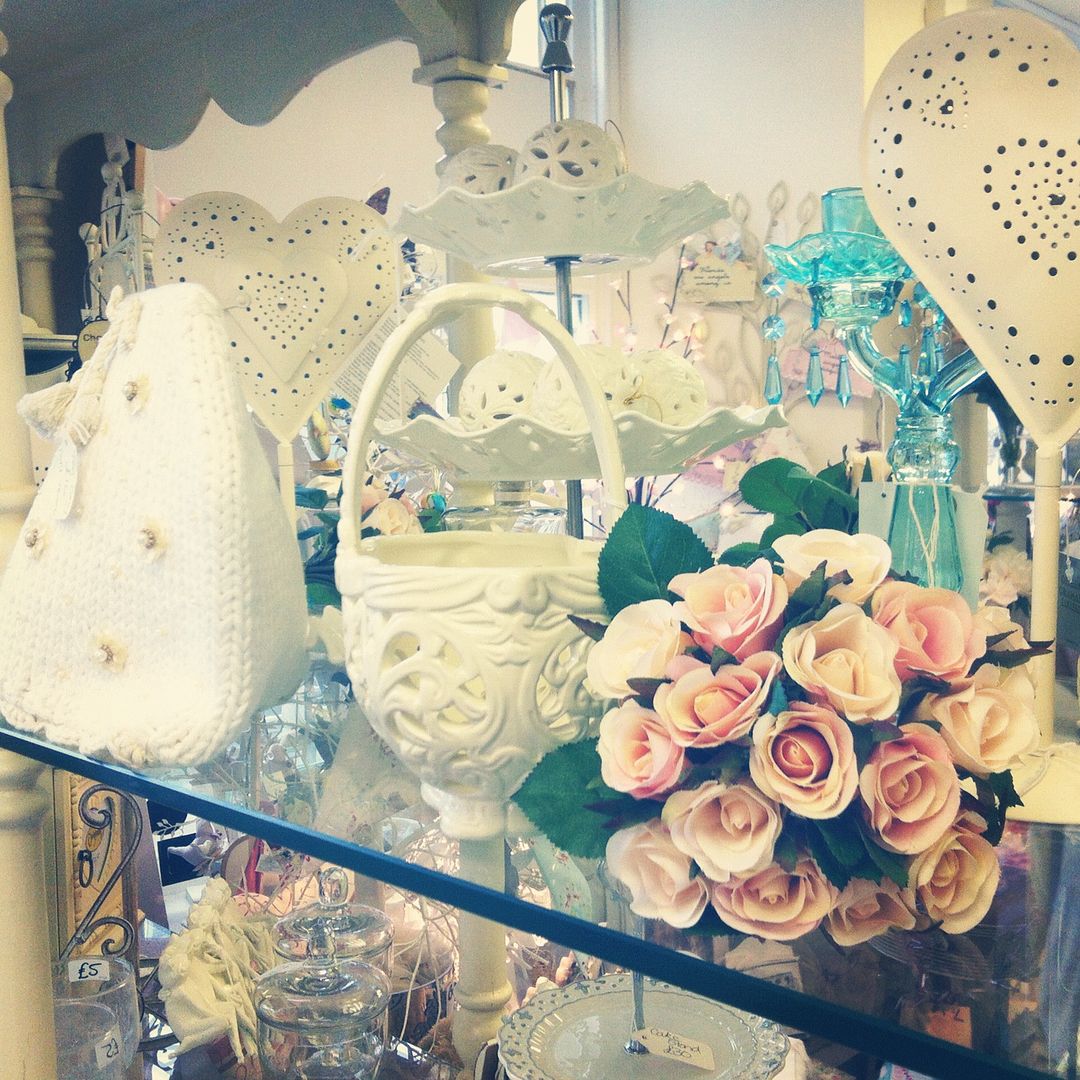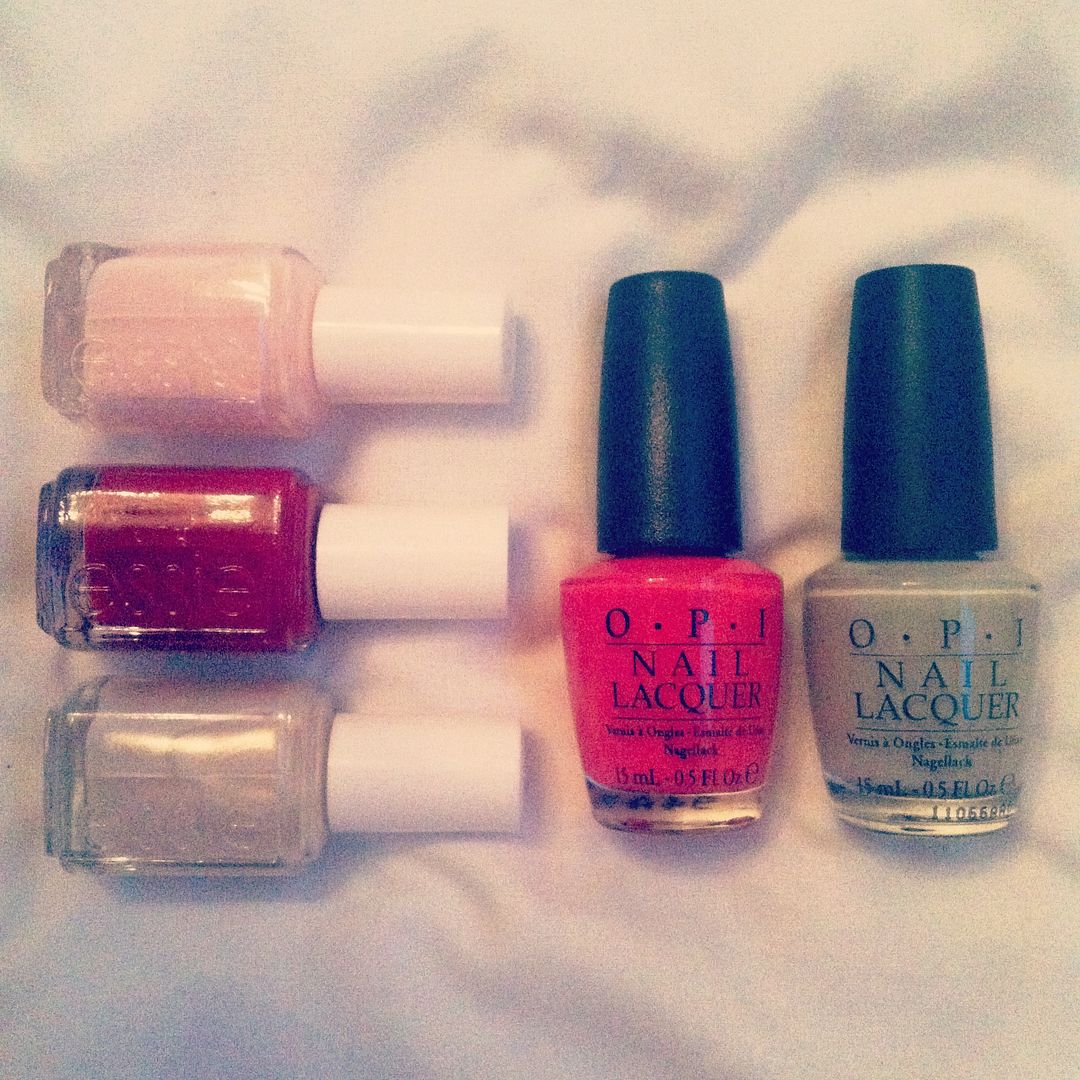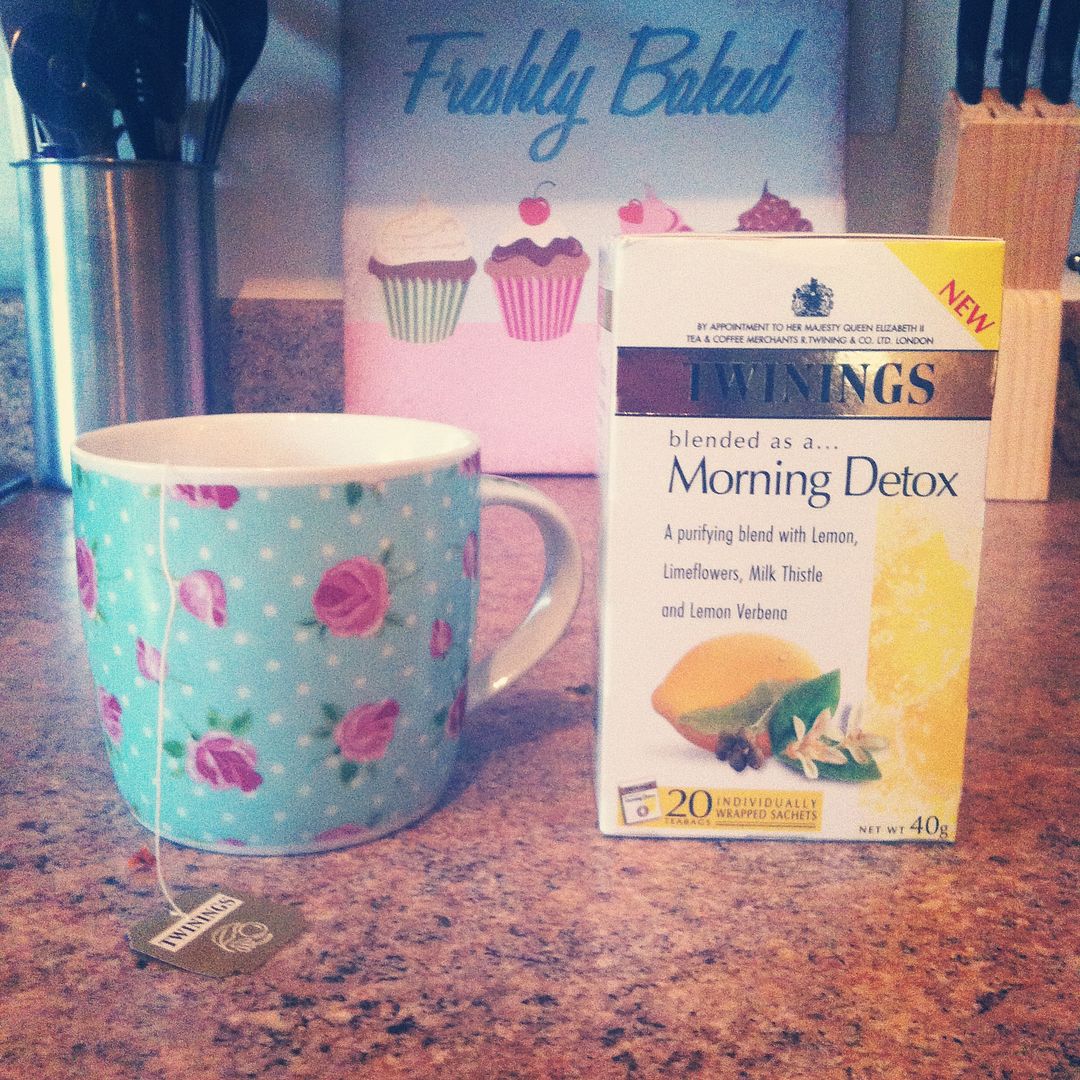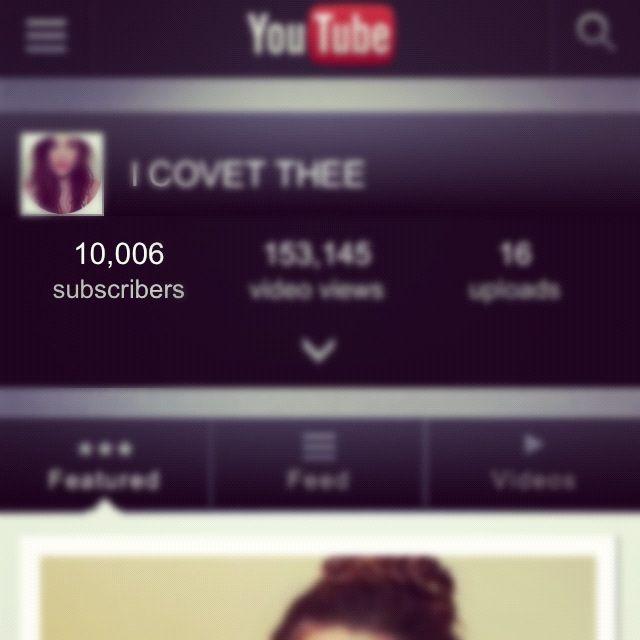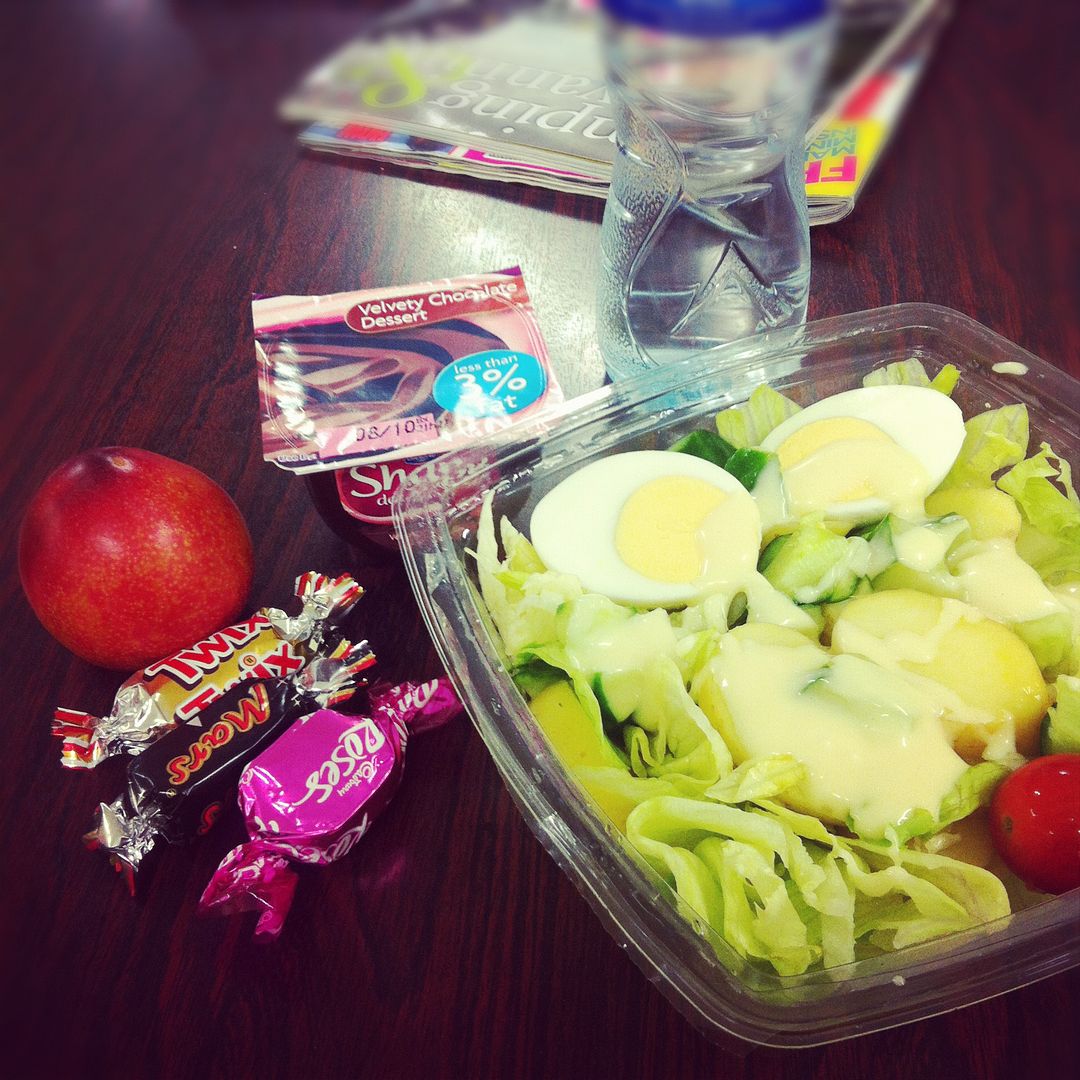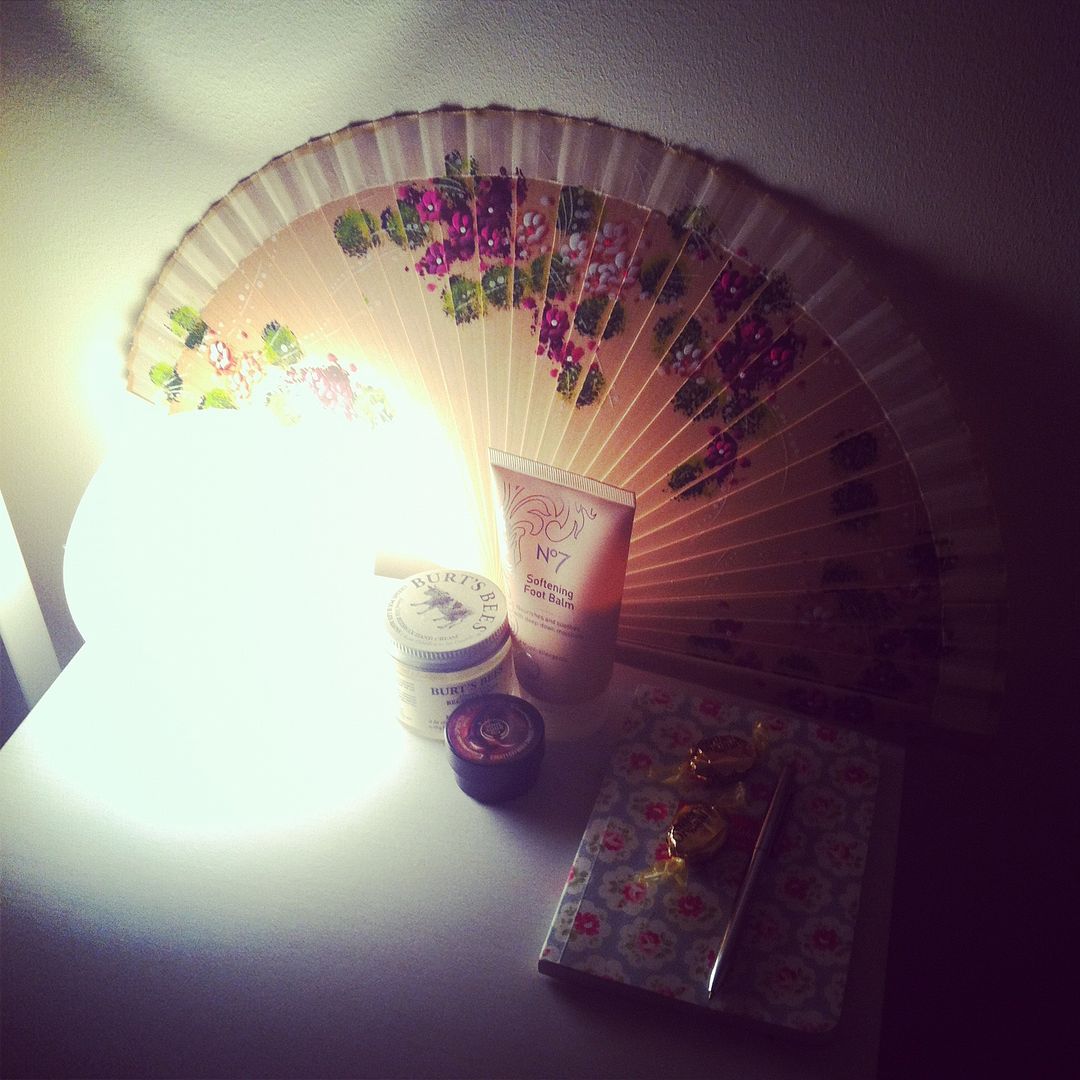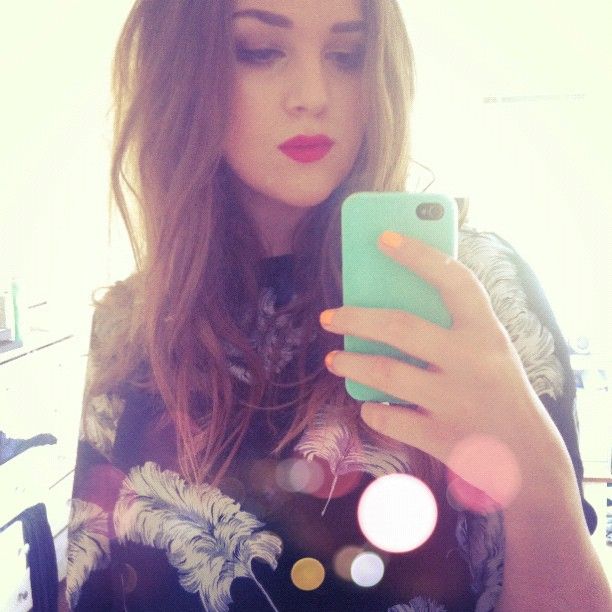 A pretty uneventful week after the last one being so jam packed. I spent a solid two days sorting out most of my overwhelmingly large amount of make up and skincare. So much got thrown away but I saved a few things for a blog sale which if you haven't already seen, only has two items left so be quick if you fancy either of them! For those who have already bought something, I'll be posting everything out tomorrow morning.

This week I also reached 10,000 followers on youtube and 2,000 on this blog. I don't really like putting everything down to numbers of followers, I'd more than likely still be rambling away to the internet if only one person was interested in hearing it, but you have no idea how much it means to me that so many of you like reading or watching what I do, so thank you all! There's going to be a bit of a joint giveaway soon so keep an eye out for that once I've decided what the prize is going to be!

As far as today goes my lovely plans for the evening got cancelled so I've got a long night alone with X Factor, new Downton Abbey (OMG so excited) and more than likely a Chinese. Living the high life!




YouTube - Twitter - Bloglovin' - Instagram