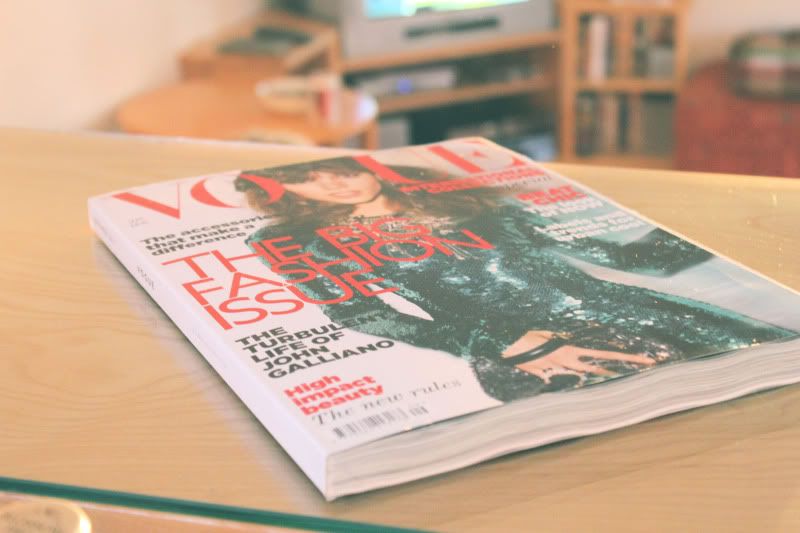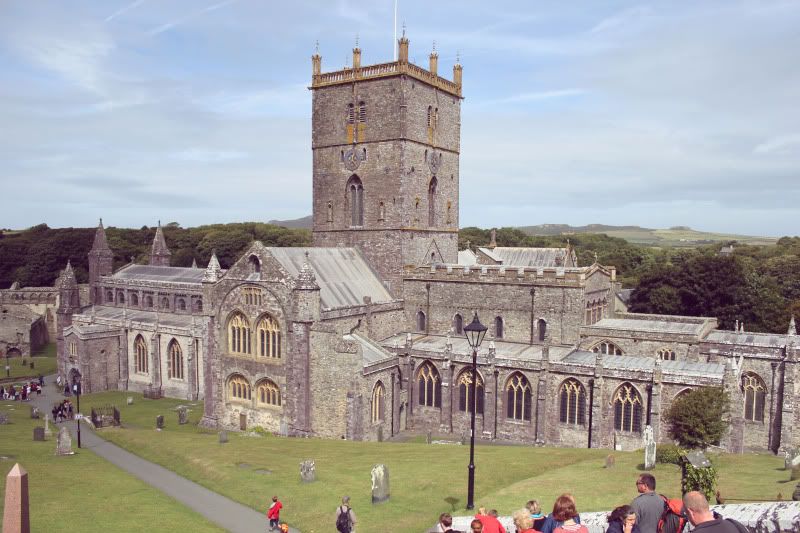 First of all, hello new followers! Big thank you to Rachel for mentioning me on her twitter, and the beautiful Emily as well! My blogs still only a baby and it's lovely to see people actually appreciating my mad ramblings!

These are a few photos from my holiday this week, so hard to whittle it down to just eight. Loved walking around little village shops crammed with thousands of trinkets, having breakfast at midday and lazing around the beach. Coming home made me realise how small and noisy the town I live in is. Country girl at heart, lolz.

Going to see Super 8 tonight and hopefully drag Darren to Nando's (my second home). I think it's the least he can do now the new seasons started and like many others, I've become a football widow.




YouTube - Twitter - Bloglovin' - Instagram